Testimonials
Leanne's Story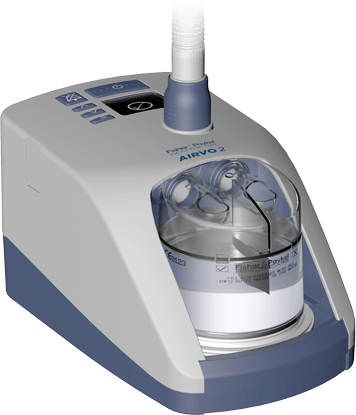 I have had the misfortune to be diagnosed with a rare medical condition called tracheobronchomalacia. After a long ICU hospital admission where I spent hours on a Fisher & Paykel Airvo2 my physician suggested I should purchase one for home use.
After contacting the local Fisher & Paykel agency I was told they could get me in approximately 2 weeks.
I then Googled Airvo2 and MEC came up. I rang and spoke to Harry who was one of the most polite young people I have spoken to in a very long time. He assured me he could get the humidifier to me virtually overnight. He also suggested that I hire it to see if it met my needs.
Over the period of the day we spoke many times, signed contracts and provided identification by email.
Nothing was of any bother for Harry, he was polite and informative at all time. I would recommend MEC to anyone who had need of any medical supplies.
Leanne Nield, November 2019
---
Margaret's Story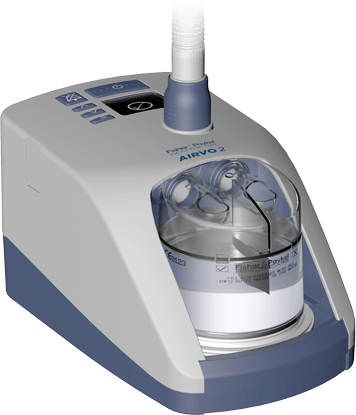 My daughter's diagnosis is Spinal Muscular Atrophy.
While in hospital with respiratory infections, she has used an AirVo dehumidifier as part of her treatment. In 2017 we purchased a MyAirVo2 from MEC for use at home. In consultation with the Respiratory Specialist, my daughter uses the machine each night while sleeping and during an afternoon rest. The Physiotherapist who treats my daughter fortnightly has commented on the increased air entry to her lungs, particularly to the bases. Oxygen saturation levels reach 95-96% even without the use of oxygen with the MyAirVo2.
MyAirVo2 has made a great difference to the quality of her sleep. She is no longer waking from nightmares where she is unable to breathe. She loves to attend the theatre and cinema however is tired by these activities. Using the MyAirVo2 when she returns home gives her a quicker recovery and more energy to eat than with oxygen alone.
We also purchased a Cough Assist machine in the same month as the MyAirVo2. With the use of both machines, under supervision of the Respiratory Specialist and the Respiratory Physiotherapist, we have been able to reduce the turns at night from two to one, resulting in more sleep for my daughter and for me.
MEC personnel give excellent training in the use of MyAirVo2 and have been very helpful with their after sales service.
Margaret