Home Care Medical Equipment & Disposable Medical Supplies
Education • Sales • Support • Hire
The Medical Equipment Centre QLD (Inter Med Australia Pty Ltd) supplies Medical Equipment and consumables products direct to home patients and hospitals throughout Australia as a Registered NDIS Provider.
MEC is one of Queenslands premier medical suppliers to customers and hospitals. Specialising in Tracheostomy Laryngectomy, Stoma, Aspiration and home medical equipment and consumables, we also stock accessories for Nebulisers, Humidifiers and Suction units. MEC hire home medical equipment with onsite installation and training, including IV Poles and mobile medical equipment stands to customers in Brisbane greater region, and deliver disposable medical supplies and medical equipment Australia wide.
We endeavour to support individuals and their care providers with systems, education and products which improve quality of life, independence and dignity. We are committed to ensuring our clients receive the right solutions to meet their needs.
Featured
products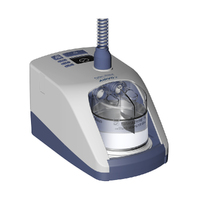 Fisher & Paykel
Each
$2,850.00
PT100AN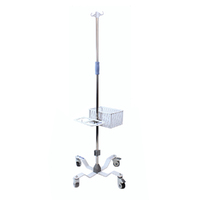 Fisher & Paykel
Each
$679.00
900PT421