Softmed


N95 Face Mask, Flat folded, elastic earloops, plastic nose strip
Box 10
UPC: SM-RC201/10
SKU Code: SMSR20110
RRP $25.00
Backorder Available - Enquire for ETA
N95 Face Mask, Flat folded, elastic earloops, plastic nose strip
Sold as Box 10
Description:
Australian made N95/P2 - Level 2 respirators at medical grade manufacture.
Approved for using: Health care, Medical. Civil and Industrial.
Their material is non-wove and melt-blown, producing high quality end-products.
The layered fabrics in the mask ensure effective particle filtration as well as breathability, for the protection and comfort of the user and surrounding people.
This mask is flat folded with earloops for secure wear, and also has a plastic nose strip to conform to the face shape of the user.
Product Features:
Flat folded particular respirator and surgical masks, earloop
Flat folded, elastic earloop, plastic nose strip
Filtration Rate: PFE 99% and higher, BFE 98% and higher
Fluid resistance: 160mmHg
Inhalation/Exhalation 18/15.8 mmH2O
Standard Approval: AS NZS 1716:2012 P2 EN149 FFP2 NR
N95 Face Mask, Flat folded, elastic earloops, plastic nose strip
Specifications:
Brand: Softmed
Product: N95 Respirator and Surgical Face Mask (SM-SR201)
Style: Flat folded with earloops
Protection level: N95 / P2
Fluid resistance: 160mmHg
Latex free
Aerosol type: Non-oil
Exhalation valve: Medical – No, Other purposes – available, optional
PFE: 99% and higher
BFE: 98% and higher
Made in Australia
Size: One size (Half face standard)
Inhalation/Exhalation: 18/15.8 mmH2O
Flammability: Pass
Standard approval: AS NZS 1716:2012 P2 / EN149 FFP2 NR
UOM: Box of 10 masks
| | |
| --- | --- |
| SKU | SMSR20110 |
| Barcode # | SM-RC201/10 |
| Brand | Softmed |
| Unit Of Measure | Each |
Related
products
Mediflex
Mask, Surgical 3 ply Earloop, Splash Resistant
RRP $22.00 From $13.50
PFME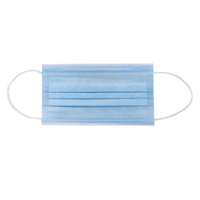 Softmed
Surgical Mask Blue Ear Loop Adults LEVEL 3
$19.95
SM-M101/50
More From
This Category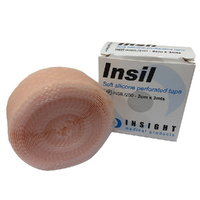 Insight Medical
Insil Silicone Perforated Tape - 2cm x 3m
$18.70
SIL-200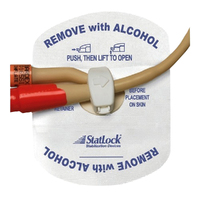 Bard
Foley Stabilization Device Statlock - Sterile
$14.20
FOL0102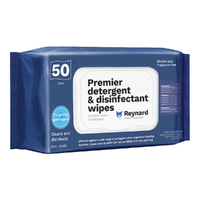 Reynard
Premier Detergent & Disinfectant Wipes - 33cm x 22cm
$29.90
RHS216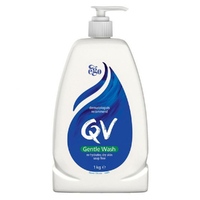 Ego QV
RRP $28.80 $26.95
10163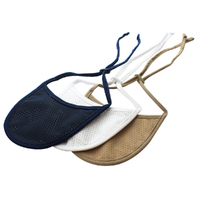 Kapitex
Buchanan® Lite Laryngectomy and Tracheostomy Protector - Small - Various Colours
From $18.50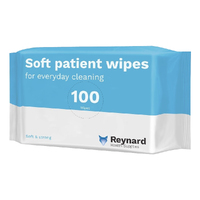 Reynard
$12.95
RHS303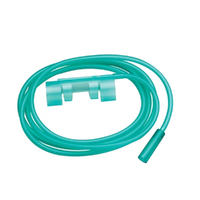 Smiths
Oxygen Delivery Aid for HME Thermovent® T and Thermovent® O2
$42.50
100/575/010