Polymem Wound Dressing - 10cm x 10cm
Sold per Box of 15
PolyMem® Non-Adhesive Dressings are multifunctional, interactive dressing designed to decrease persistent and procedural wound pain and odor while supporting brisk wound healing by continuously cleansing wounds, balancing moisture and helping focus inflammation.
Features:
Ultra-thin, adhesive-coated urethane film that provides a breathable yet tough, protective, waterproof dressing
Contain glycerol to soothe traumatized tissues, reducing wound pain
It does not require tape or secondary dressing
Effectively cleanses, fills, absorbs, and moistens wounds throughout the healing process
Contains a mild, non-toxic cleansing agent activated by moisture that is gradually released into the wound bed
Suitable for:
PolyMem® Non-Adhesive Dressings are indicated for the majority of wounds:
Acute Wounds
Burns
Chronic Wounds
Dehisced Wounds
Diabetic Foot
Granulating/ Epithelializing Wounds
Hypertrophic Scars/Keloids
Infected Wounds
Moderate/Highly Exudating Wounds
Non/Minimally Exudating Wounds
Palliative Wounds
Pressure Ulcers
Sloughy Wounds
Superficial Wounds
Surgical Wounds
Venous Ulcers
Suggested Use:
Optimal choice when cutting dressings to size and taping is the preferred method of application.
Clean wound per facility protocol.
Place PolyMem® dressing on wound. If infection is present, treat appropriately.
| | |
| --- | --- |
| SKU | Pol5044 |
| Brand | Polymem® |
| Unit Of Measure | Each |
Related
products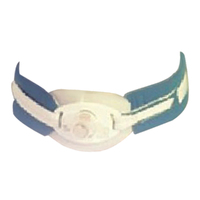 Smiths
Tracheostomy Strap with Velcro Fasteners
From $7.50
69-0600TS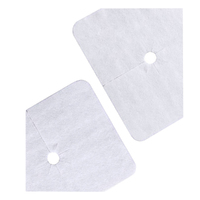 Kapitex
Tracheostomy Sterile Split Dressing
$59.00
TRDRE0002
More From
This Category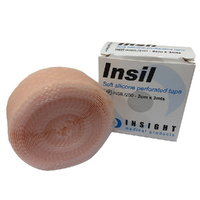 Insight Medical
Insil Silicone Perforated Tape - 2cm x 3m
$18.70
SIL-200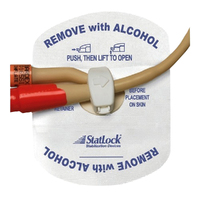 Bard
Foley Stabilization Device Statlock - Sterile
$14.20
FOL0102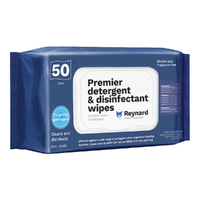 Reynard
Premier Detergent & Disinfectant Wipes - 33cm x 22cm
$29.90
RHS216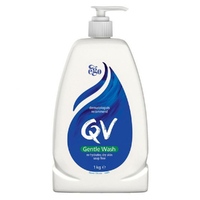 Ego QV
RRP $28.80 $26.95
10163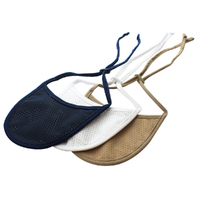 Kapitex
Buchanan® Lite Laryngectomy and Tracheostomy Protector - Small - Various Colours
From $18.50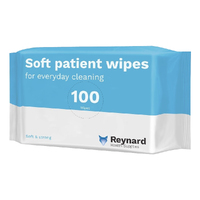 Reynard
$12.95
RHS303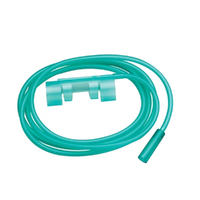 Smiths
Oxygen Delivery Aid for HME Thermovent® T and Thermovent® O2
$42.50
100/575/010